From the Desk of Courtney Kostelecky
San Juan, Puerto Rico.
Dear Fellow Marketer:
If you are an internet marketer, you are always on the search for an online resource to solve a particular problem AND save you money.  
Step #1. Google- 'Free' and what ever it is you are looking to do.
Step #2. Pick something that looks promising; at the top of the millions of search results.
Step #3. Hope that the link takes you to something useful AND with any luck the link will still be live. LOL
How many times have you done something like that?
One day a buddy of mine hit me up on Facebook and showed me this cool new online resource he found. I then messaged him back with the free resource I found.
This went on for a few days until we decided to start a group and invite a bunch of people to share all of the freebies that they found online!
What Our Group Discovered Was Amazing!
A cool way to stay in touch with friends and clients

on their birthday
Free article spinner- nothing to download
Have you ever tried to attach a file and you get an error- file is too large? Well, you could compress it or you could use this.
PLUS A Whole Lot More!
INTRODUCING…Free Tools For Internet Marketers!
Inside 151 Free Tools for Internet Marketers You'll Find..
Email tools to Conquer Your Inbox.

Free Resources to Monitor your brand

Research- Keyword research and buyer trends. Perfect if you have an azon store.

Storage and file sharing..

Graphics and Video

Social Media

Project Management and Presentations

MUCH MORE!
These Free Resources will save you Time AND Money. GUARANTEED!
In the past year, I've saved over $100 with this resource- based on Fiverr gigs I USED to pay for!
No More Randomly 'Googling' trying to find something
Click the Buy Now Button and Start to Enjoy These Tools!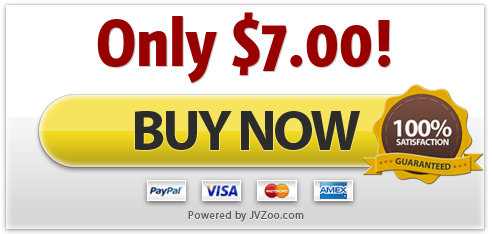 Courtney Kostelecky
P.S. These are some of the tools that I use on a regular basis to run my marketing agency. I Guarantee that there are more than a few goodies that you haven't heard of!